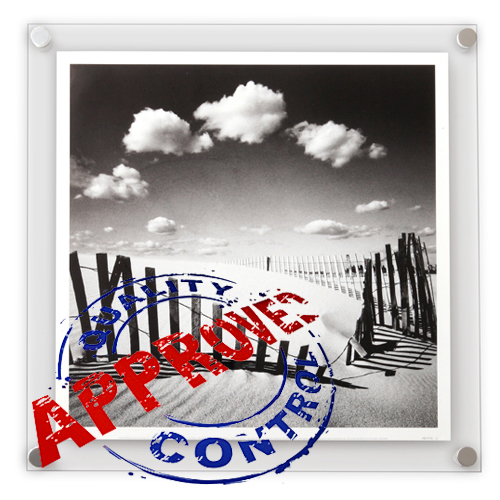 Button
Modern Photo Frames
Modern interior design is all about creating a clean aesthetic that is simple in style but makes a big visual impact. If you want to create a contemporary living space that looks as if it was styled by a professional interior designer, it's important to pay special attention to choosing the right home accessories. Photo frames can be an especially useful tool when designing a beautiful modern space. Whether you decorate with photographs or artwork, images can define how the room looks and how it makes you feel. Using visually stunning contemporary frames can make your favourite images pop and help you turn the entire room into a trendy space that feels elegant and sophisticated.
Using Modern photo Frames Effectively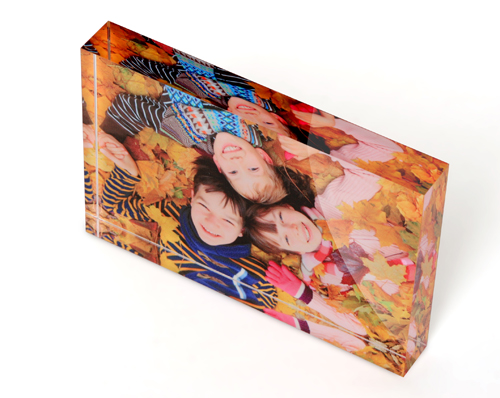 Although contemporary design is becoming increasingly popular among homeowners throughout the world, many people are not sure how to implement it in their homes correctly without hiring professional help or spending a lot of money on brand-name furniture. One of the biggest drawbacks to modern interior design is that it can sometimes be perceived as cold. Minimalist furniture can seem dull and impersonal if you don't complement with the right accessories, which is why buying a few photo frames for your favourite images should be at the top of your decorating to-do list. Photos and artwork can help you personalise the room without taking away from its modern design. Using photo frames that match your furniture and give life to your photos and art is one of the best ways to make a contemporary room feel warm and inviting.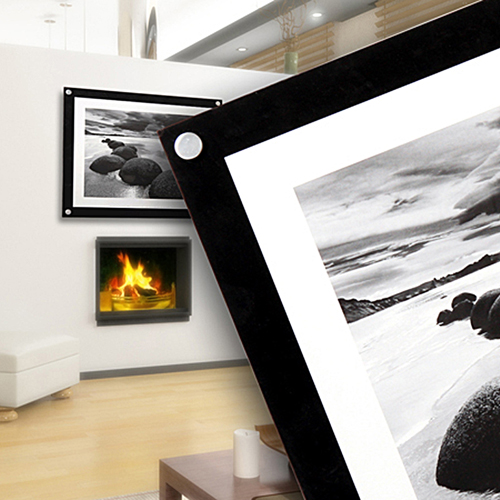 Use Modern photo Frames Artistically
The trick to choosing the best photo frames for your modern decor is thinking outside the box. Contemporary design is simple but at the same time aesthetically powerful, which means that you need to look for the same features when choosing the appropriate frames. There are many different types of modern frames available online and in stores, so the best way to narrow down your options is to think of your personal preferences and style. Metal photo frames are a great option if you like a shiny, metallic finish. Digital frames are best for displaying single photos. They can be a bit pricey and are not the best choice for creating a collection of images or a wall collage.
Quality Materials And Sleek Design
For many people, acrylic photo frames provide the right balance between a sleek design and a smart build. They are very low maintenance, which makes them ideal for people who need durable and long-lasting photo frames that can be enjoyed for many years. Because acrylic frames are clear, they can bring out the vibrant colours in your favourite images and add a dimension that makes them stand out from the rest of the room. If you enjoy simple and elegant design, then acrylic frames may be the best option for your home. Once you find the perfect frames, experiment with different layouts before you hang up your photos or artwork. Modern interior design is about being creative and unexpected, so don't be afraid to use your photo frames to create a bright collage of stunning images or add a few eye-catching accents to tie in the rest of the space together perfectly.
Author: Steve Hogg

[box type="info"] For more information on Custom Orders & for General Enquiries please call Freephone 0800 612 3544[/box]
[google_authorship_badge]