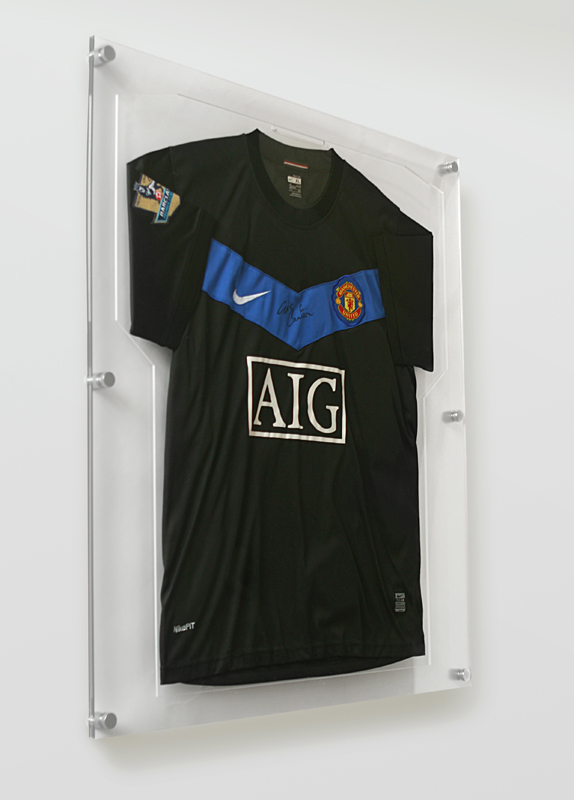 Button
Sports Shirt Frames
If you are like most sports fans, your favourite team's athletic gear is one of your most treasured possessions. For collectors of shirts and other sports memorabilia, every item they own is worthy of its own display in their home. Not to mention that many sports collectibles can become very valuable in the future, if they aren't already.
Whether they have a sentimental value or a big price tag, or even both, preserving your sports collection is a must if you want to prevent it from damage and fading. The best way to immortalise your passion for sports and keep your most loved collectibles in great shape is to display them using shirt frames.
Athletic shirts and other sports memorabilia manufactured out of fabric can look stunning in the right frame, and setting up a framed display is as easy as placing a quick order on the Internet.
Shirt Frames Made For Fans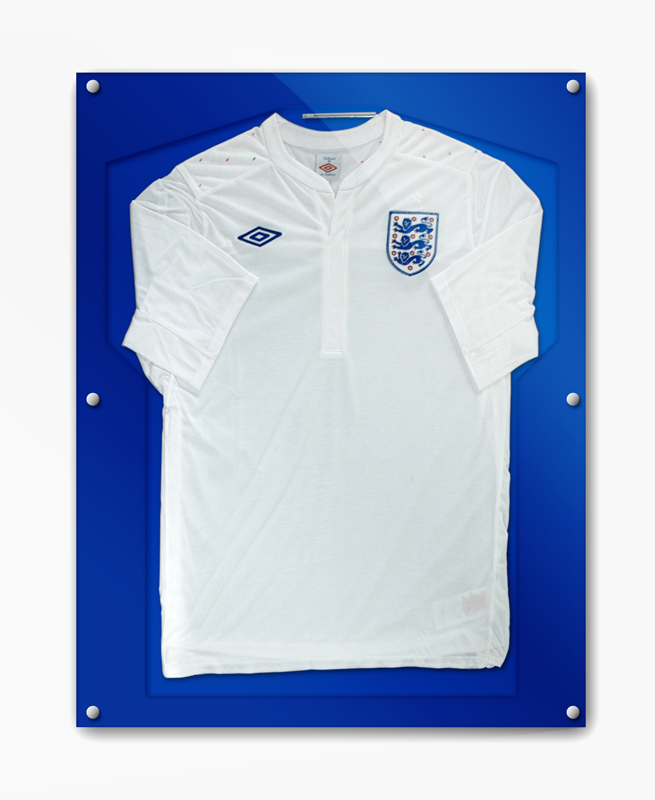 Shirt framing is recommended for fans who are passionate about their teams and serious about keeping their collection safe and intact. If you are a big fan of sports such as rugby or football, you probably already own several shirts or at the very least want to buy one.
The problem with collecting fragile items like clothes is that they are made out of fabric that can stretch or fade with time. Displaying collectibles made out of fabric can also be difficult without the use of special frames. After all, there is no other way to store fabric besides mounting it on the wall, which could damage it or folding it on a shelf in your closet, which means no one can enjoy looking at it.
Besides the fact that you won't be able to look at your favourite sports shirts after investing money into collecting them, a big issue with storing clothing in a closet is that it's susceptible to damage and fading. Using special shirt frames to store your collector sports shirts will keep them visible every day and protect them from invisible threats that lurk in your closet like moths and moisture.
Shirt Frames For Protecting Memorabilia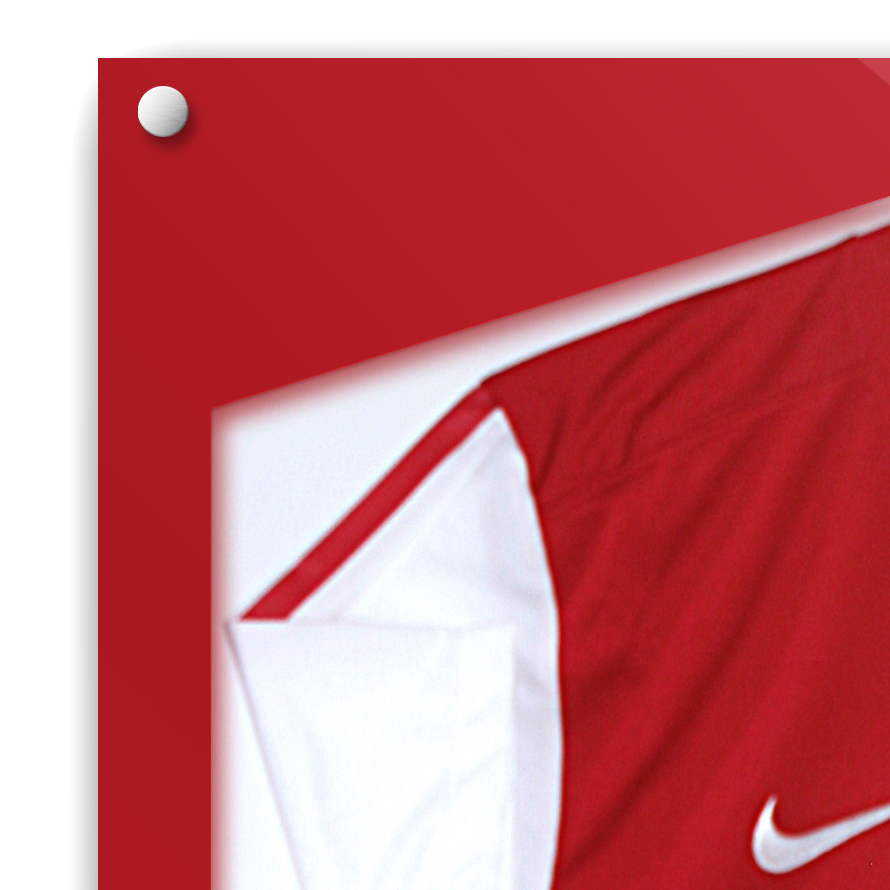 Besides the fact that shirt frames look great when displayed on the wall and will protect your most prized sports memorabilia from damage, they are very easy to get and maintain. Shirt framing is a popular decorative method among sports fan from all over the world.
You can purchase quality frames on the Internet and have your favourite shirts displayed in your home in no time. While there are many different sports frames you can choose from, acrylic designs are among the most popular because they look modern and stylish. Acrylic frames also give you complete creative control over the finished result. You can choose the colour of the frame as well as the border to bring out the colours in your sports shirts and get the most visual impact out of every display.
You can select a colour scheme and purchase quality shirt frames online. Once mounted, your shirt frame display will need very little maintenance. Use a soft cloth with a mild cleaning solution or a special acrylic cleaner to keep your sports display looking brilliant at all times.
Author: Steve Hogg
Button
[box type="info"] For more information on Custom Orders & for General Enquiries please call Freephone 0800 612 3544[/box]
[google_authorship_badge]
Comments are closed