Acrylic Photo Prints – Stunning!
It is hard to imagine the stunning impact that printing your photos or corporate images onto acrylic can have, they really have to be seen to be believed.
If you want to have an incredible and stunning display of your personal images or should you be wanting your company logo and product images to look exceptional, then we can print them for you onto thick, durable high gloss acrylic panels and blocks.
As we use the latest technologies we are now able to bring these to you in larger sizes and we are now adding new dynamics to your furniture in ways that have never been seen before. We are starting this with our Headboards range.
Latest technology production of Acrylic Photo Prints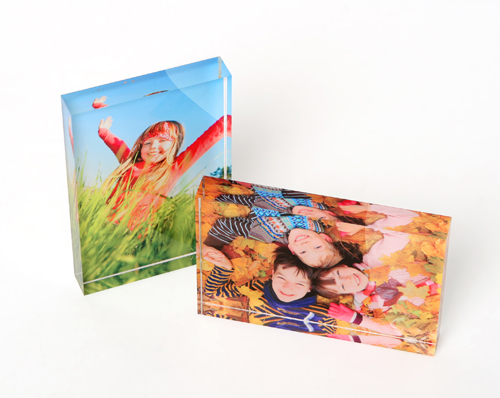 This production and display method of Acrylic Photo Printing is perfect for wall displays using larger panels that can have either visible and invisible fixings, or smaller prints as free standing acrylic photo blocks.
Either way, crispness, intensity and deep colour saturation are all brought to your images in a way that will delight everyone who sees them.
Acrylic Photo prints are easy to order
All you need to do is go to our order pages and select your preferred size, then upload your image with our one click system – then we do the rest, everything will be delivered to you in a few days. Click Here for more.
Acrylic Photo prints on Headboards & other Furniture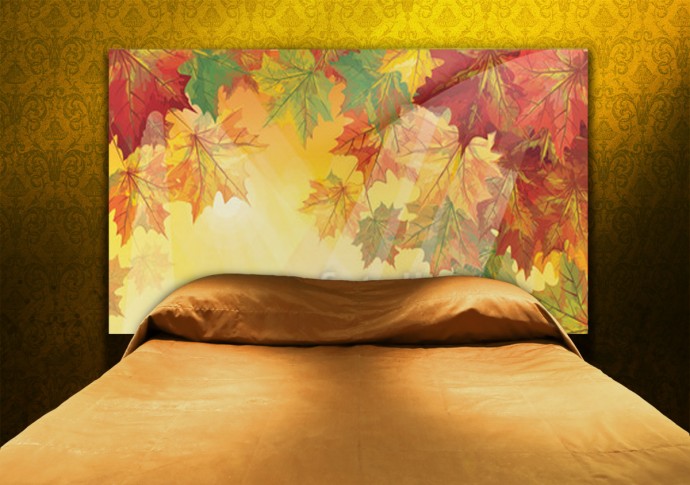 NEW: Printed Acrylic Panel Headboards – this is something totally new and affordable that will add an exclusive personality and personalisation to any bedroom. Click Here for more.
You can order these haedboards, either custom sizes or from stock in singlebed, doublebed, kingsize and super kingsize sizes. also the standard heights are 600mm. 750mm and 1000mm and are designed to be fitted directly to the wall starting at a height level with the top of the matteress.
Of course we can produce any size acrylic panel for this with any image, for use at home ot in hotels they can include company colours and logos.
Once you have experienced one of your own images printed onto acrylic, you will never look back!