How we best serve our clients
Get Acrylic Photo Frames is a sub division of Sunlight Plastics Ltd & we have been established for over 20 years within the plastics industry and supply everything from cut to size acrylic, acrylic boat windows, oven mouldings, complete in-store displays & of course Acrylic frames suitable for all forms of display.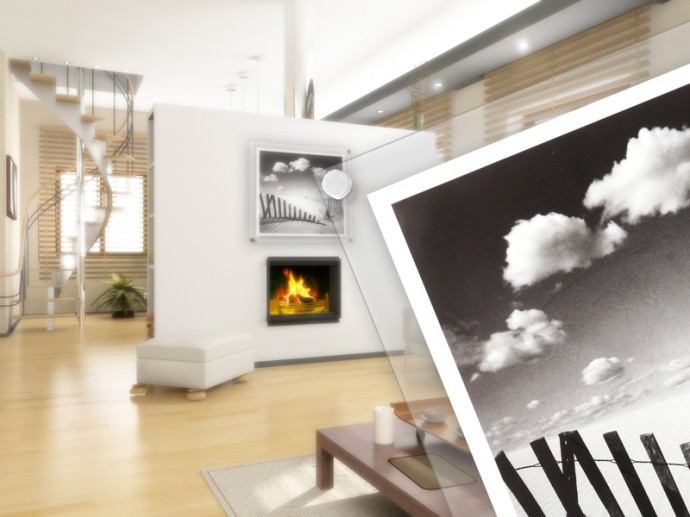 We supply both stock and custom items. One of our strengths is the 'custom' side of our industry. We will work with you to design and develop products unique to your company and your needs.
We have facilities for screen printing, spraying and vinyl lettering and engraving to your artwork, alternatively we can produce designs in-house. Our pledge is to provide you with the fastest possible service and the finest quality, whilst saving you money
Security and safety in all environments is an important area of our service. We manufacture and install all types of security screens, checkout surrounds, anti-snatch guards, anti-vandal glazing and machine guards to provide effective protection for staff and property.
In addition to conventional plastics we can provide metallic, fluorescent and textured finishes. We also work with metals and wood to create exciting and robust displays. All our materials are covered by a minimum guarantee of 10 years and we will deliver anywhere in the UK and Europe.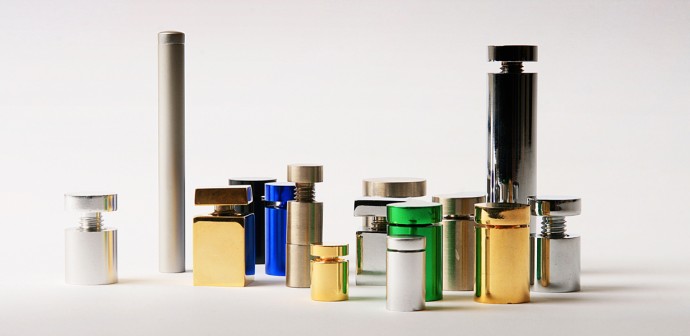 Our highly experienced and dedicated team will ensure that your requirements are met more rapidly than you have ever experienced before.
You can see more at our other site: Acrylics fabrication